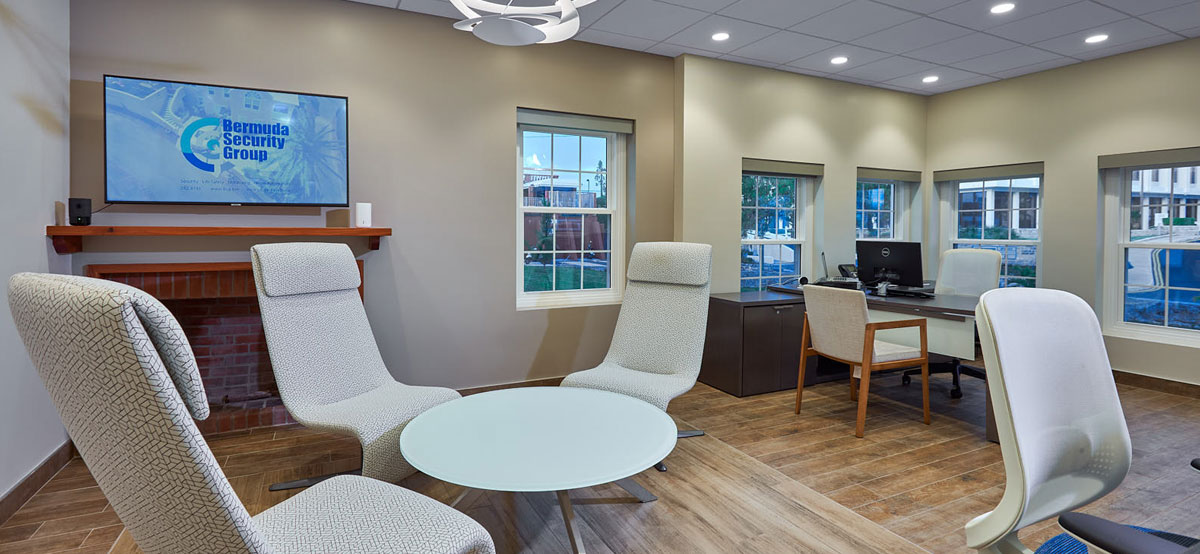 BUSINESS SOLUTIONS
Protecting people, property and profits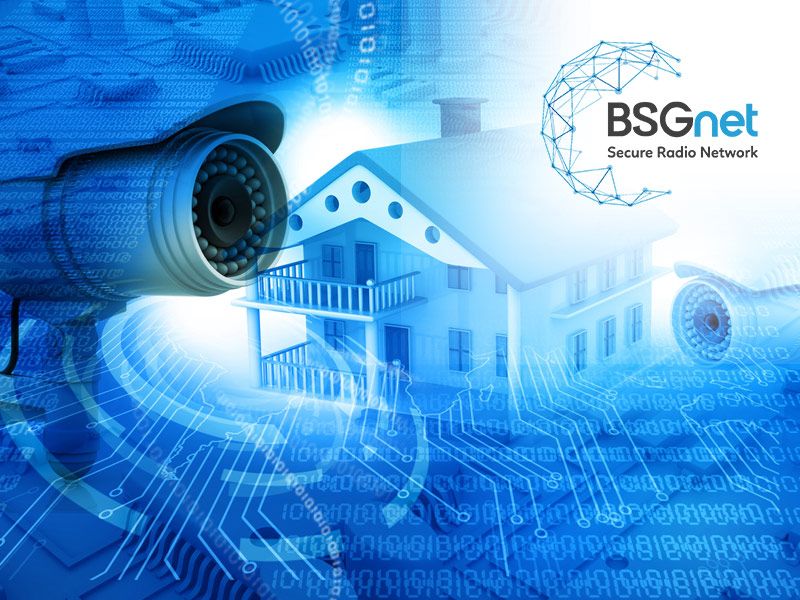 BSGnet provides state of the art technology to help keep your security system connected. Reduce your dependence on telephone and internet.
BSGnet Mesh radio technology is conceptually simple.
Check out how secure radio mesh technology works from our supplier, AES Technology →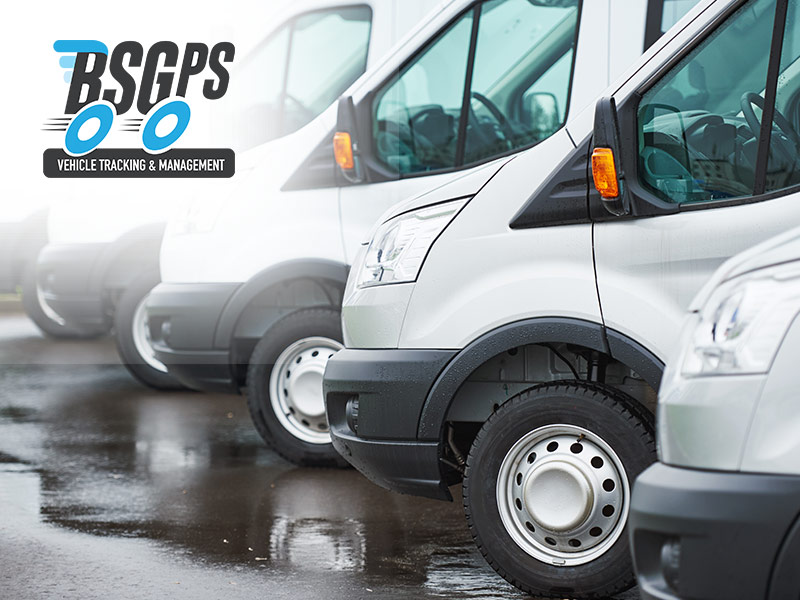 BSGgps Manage your company fleet with state the art vehicle tracking system. BSGgps can help your operation:
Manage, predict and optimize fuel use
Manage scheduling
Increase productivity
Lower operational costs
Enable recovery of stolen vehicles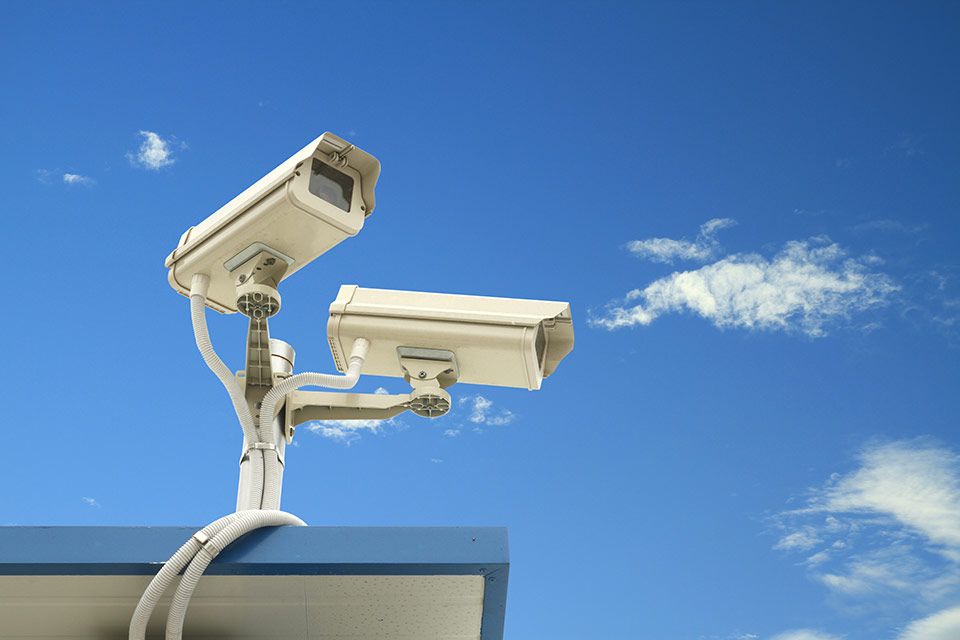 CCTV is becoming increasingly popular with forces of law and order, and with insurers too. Camera systems can be highly visual to act as a deterrent to intruders and vandals or can be covert to catch the more careful crook. We are able to provide product options with apps or easy online access so you can watch your video anytime anywhere.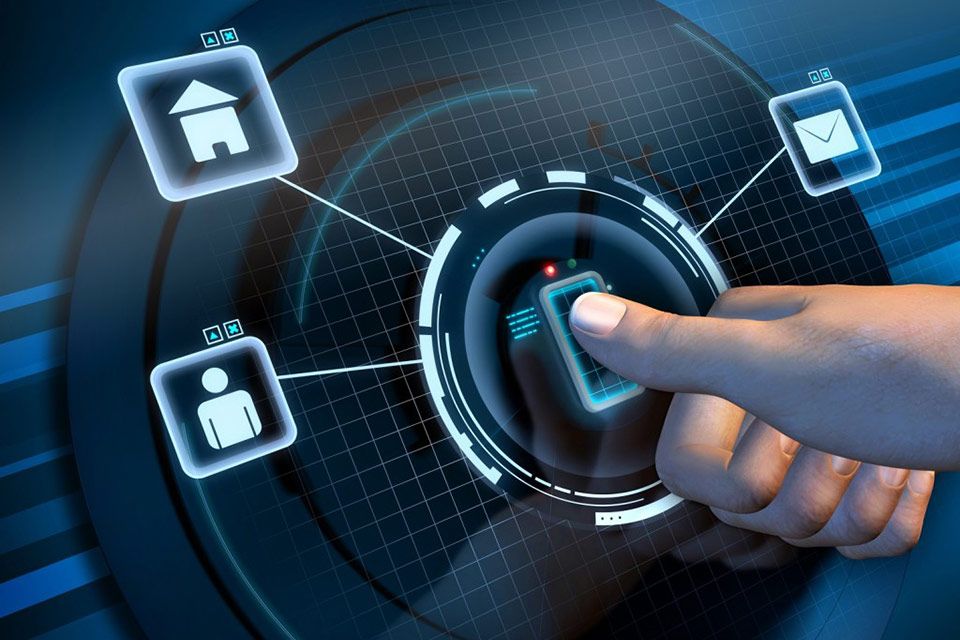 Access Control
Computer-controlled and custom designed, these systems are the "brains" of your building. You can decide who can have access to which areas and at which times of the day and night and the Access Control System does the rest. No more keys to track down, no more changing of locks when keys go missing. Convenient and extremely flexible, the system offers an audit trail of employee movement through protected premises and even dictate the floors an individual can reach using an elevator. Again, the system can be run from outside, or may be connected to our Central Station for 24 hour monitoring. Card activity is recorded on PC, and a full audit trail is therefore always available.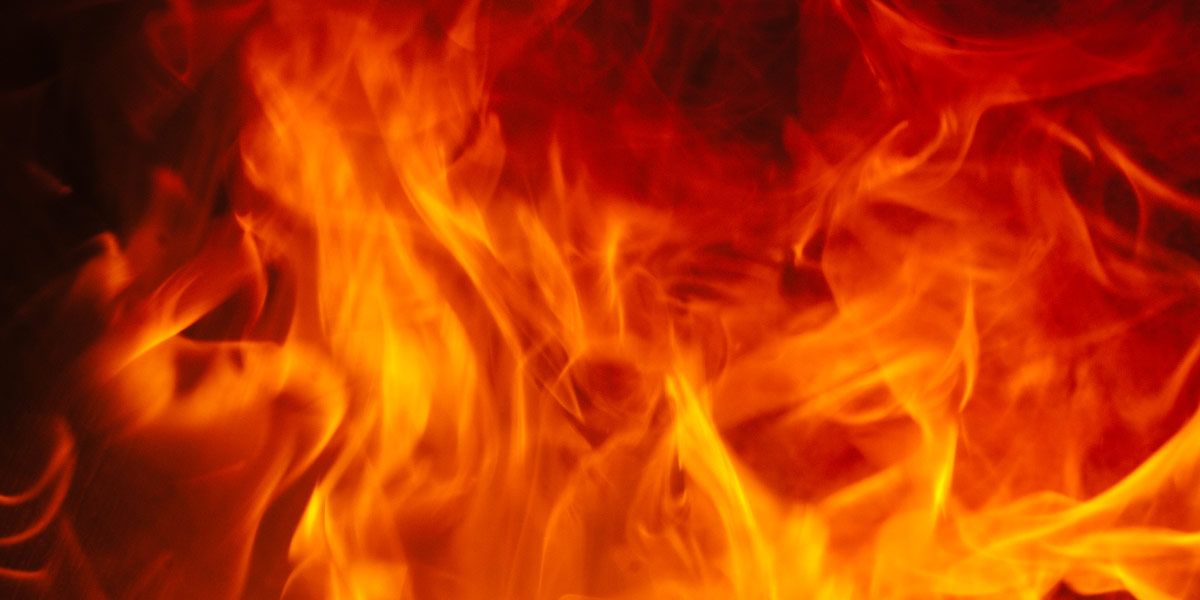 Fire
Protect your business from the threat of fire and smoke damage with a comprehensive fire detection and suppression solution. Rollover or link through Copy
Our team has been trained, vetted and licensed by the Bermuda Fire Service and is conversant in the most modern technologies. We can provide localised extinguishers for each at-risk sector in your business. A consultation with our team will determine the recommended allocation of suppression and detection systems for your particular business.
Our fire detection monitors can be connected with the BSG Monitoring Station to ensure prompt response upon alarm activation.
Offender Monitoring
The Bermuda Government has entrusted BSG to manage and monitor select offenders with state of the art secure gps embedded ankle bracelets. We take protecting our community seriously.