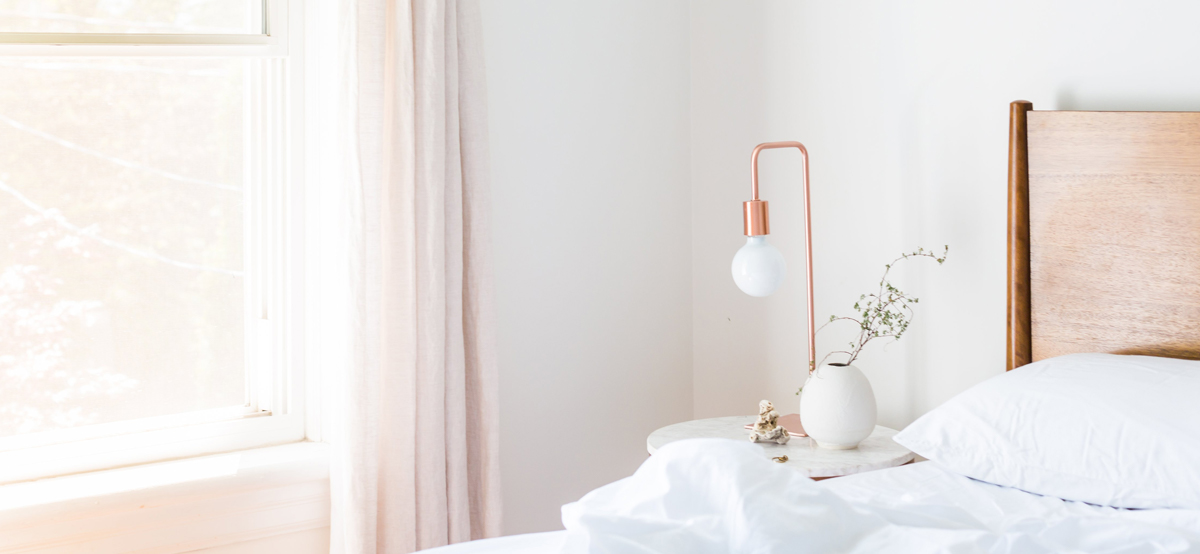 PERSONAL SECURITY SOLUTIONS
Lifestyle solutions to protect what matters most
Smart Homes
Today's fast paced lifestyle demands simplicity and connectivity more than ever before. That's why Bermuda Security Group has engaged the world's leading technology providers to build out the infrastructure for your smart home. Our trained technologists will meet with you to find the right solution for your lifestyle and teach how to access our basic and upgraded mobile access.
You can:
View camera footage and switch between cameras…
Activate your outdoor lighting before you even reach ho…
Deactivate your alarm for a service call or visitor and reactivate it on their departure…
…All from your phone or desktop.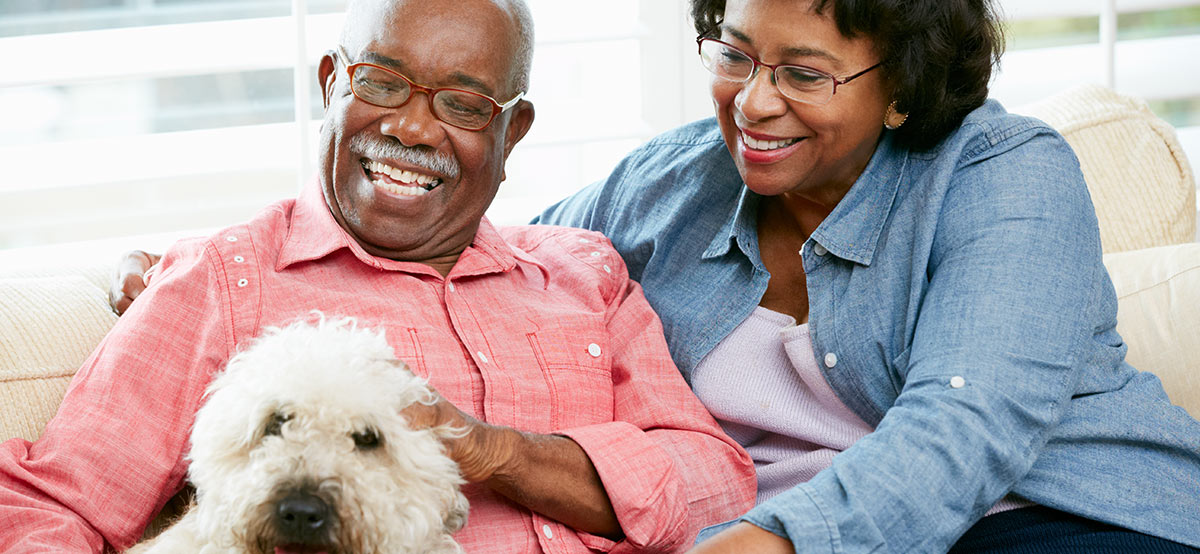 Life Safety
BSG MedicAlertoffers peace of mind for seniors, and the vulnerable with a button that connects seamlessly to 24-hour manned central station. Options include versions that offer range within the home and its perimeter. Ask us about our mobile BSG MedicAlert that work beyond the perimeter of the home – coming soon.
Click Here to → Learn More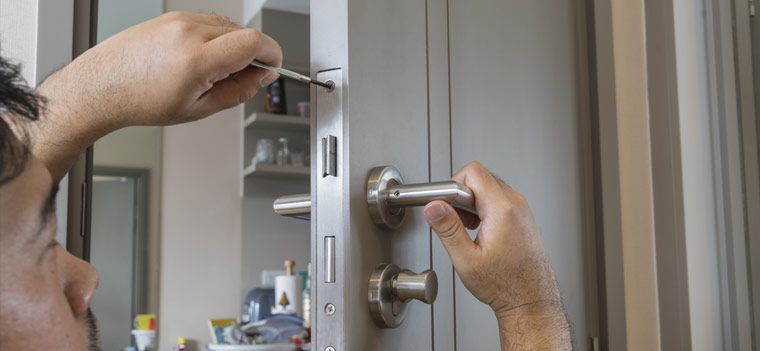 Locksmith
Keycutting, door locks and fireproof personal home safes in a range of sizes and features are available from the team at Bermuda Security Group.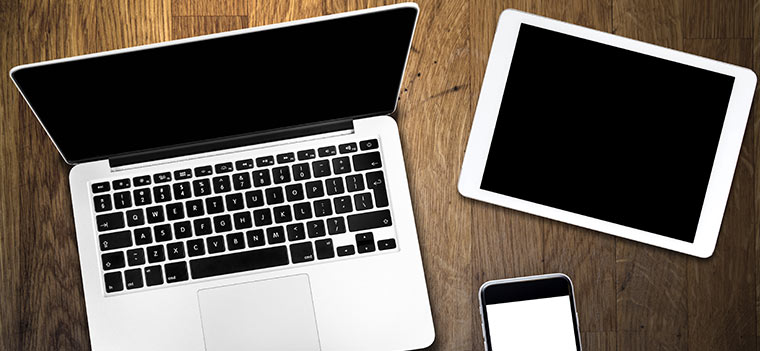 Intruder Alarm
Create a deterrent and alert system against potential intruders with our customized home alarm systems.

BSG Monitoring Station
Rest easy knowing that your home and property security systems can be connected to Bermuda's only 24 hour manned and monitored central station. We protect what matters most.
Bermuda's only Central Station – BSG Monitoring Centre has been protecting businesses and residences in Bermuda and The Cayman Islands 24 hours each day, 365 days each year since 1980. In 2015, it was upgraded to offer world leading technology and critical redundancies to ensure that each of our thousands of customers can count on us being there when needed most. The Monitoring station responds to breaches in your home or business alarm system, and alerts local fire, police and/or designated individuals so that what matters most is always protected.
Save on Home Insurance
All Bermuda's major insurance providers will give significant savings on your annual home insurance bill if you advise them that your home is secured with BSG Monitoring Centre